Book Your Trip
OPEN
CLOSE
Hotels
Activities
Moorings
Camping
First Time Fun
3 DAYS OF OUTDOOR ACTIVITIES WITH SOCIAL DISTANCING IN MIND
Travel aboard the Catalina Express or Catalina Flyer or fly over with IEX Helicopters for three, exciting days and two nights to explore the best of the best on Catalina Island.
DAY 1
Arrive and get acquainted with the area as you stroll around Avalon and take in the fresh ocean air. For a fantastic evening on the ocean, take our original Flying Fish Voyage aboard the open-air Cyclone boat.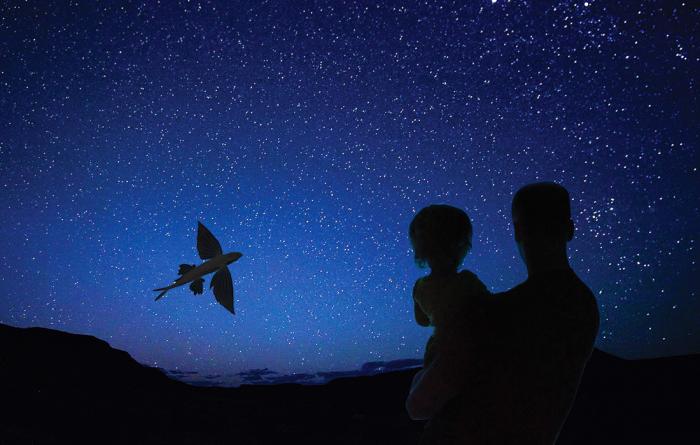 DAY 2
Start your day off with some fresh grab-and-go coffee and breakfast from Bistro at the Atwater and browse the sun-filled beaches and array of boats nestled in Avalon Harbor. Soon, you'll take part in an off-road adventure about the Bison Expedition, an open-air biofuel Hummer tour. See the island's largest residents and learn just how these magnificent creatures ended up on Catalina. Unwind with a friendly game of mini golf in one of the world's most interesting and challenging courses in the world!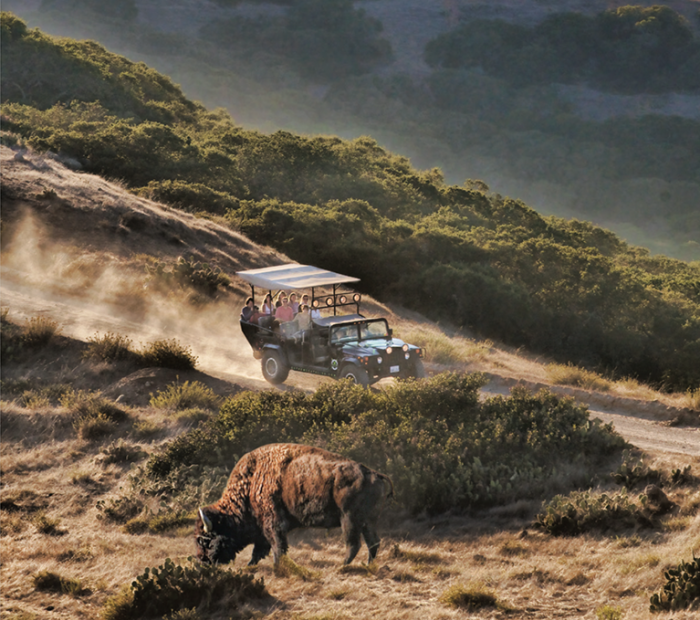 DAY 3
Welcome to first-class paradise treatment only Catalina can offer. Rent a private cabana at renowned Descano Beach Club to get your fill Pacific Ocean views while sampling a Catalina Unquarantini cocktail in this idyllic beachfront experience. It's one of the only places you can kick back in California with a drink in your hand and your feet in the sand!