Book Your Trip
OPEN
CLOSE
Hotels
Activities
Moorings
Camping
All You Need is Love
3 DAYS OF ROMANCE WITH SOCIAL DISTANCING IN MIND
Travel aboard the Catalina Express or Catalina Flyer or fly over with IEX Helicopters for three, romantic days and two nights.
DAY 1
Steal away with your partner to the "Island of Romance." Begin your day with a lovely stroll along the waterfront past Catalina Casino on your way to the island's famous Descanso Beach Club. Here, you'll be able to cozy up in a private cabana while our exceptional staff brings you tasty beach bites and cool cocktails by the sea. As sunshine turns to moonlight, you're invited to dine al fresco under the stars along Avalon's beach at one of the town's incredibly delectable restaurants.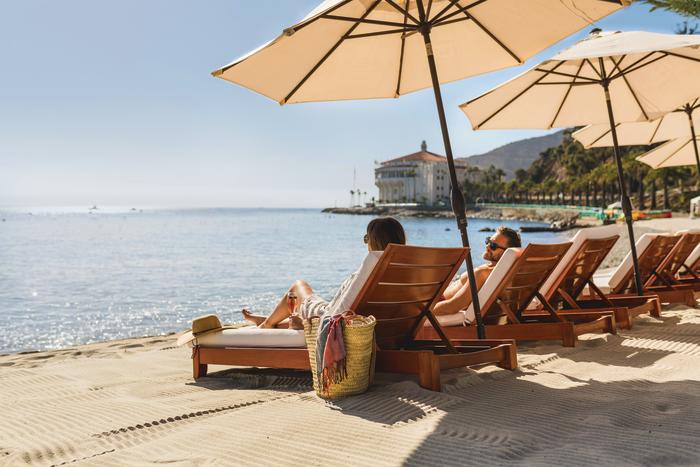 DAY 2
Cuddle up for close encounters with Catalina Island's abundant marine life in Lover's Cove. The Undersea Expedition caters to those with an interest to see unique undersea wildlife and keeps in mind COVID best practices. Couples will then have a chance to explore Avalon on foot, taking in sights such as the historical landmark, Catalina Chimes Tower.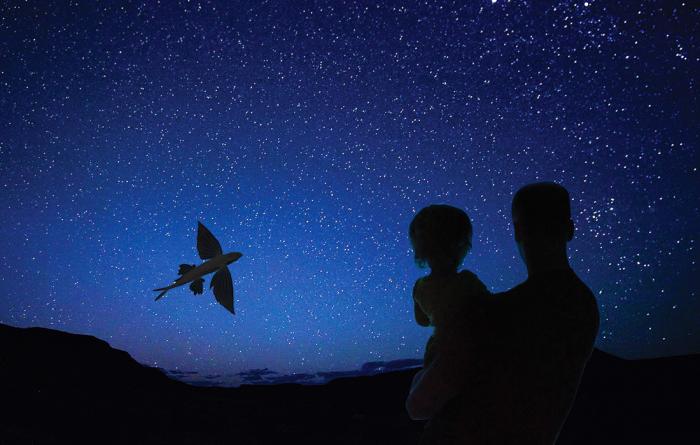 DAY 3
Take your pick with your special someone on a private island getaway made for two. It's your choice on the third day to capture an experience you won't soon forget. Play a round of relaxing golf, bask in the California sun on the beach or immerse yourself in the ocean and take it all in.