Book Your Trip
OPEN
CLOSE
YOUR HAPPY AND HEALTHY VACATION STARTS HERE
Our KeepWell Commitment
The health and safety of our guests has always been our top priority. Catalina Island Company has processes and protocols that go beyond recommendations from the Centers for Disease Control and Prevention (CDC), and we are taking specific, deliberate, and intentional steps toward cleanliness and care.
We're excited to welcome guests back to Catalina Island and are currently taking reservations for the Pavilion Hotel, located just 14 steps from the beach.
Superior Cleaning
Rooms are sterilized with top-grade products from Butler Chemical.
Electrostatic spray is used to sanitize air and surfaces. 
High-touch surfaces, such as touchscreen devices, handles, switches, and faucets, are treated with UV light to destroy microbes.
Other surfaces are frequently cleaned and safeguarded with antimicrobial cleaner.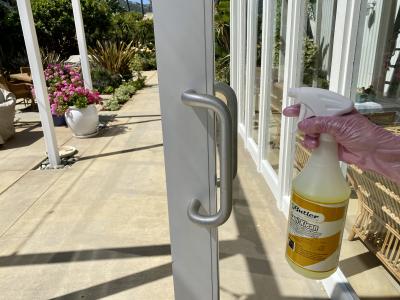 Guest and Associate Well-Being
Convenient hand sanitizing stations are located at each entrance.
Limited contact check in procedures keep our guests and our associates safe.
Plexiglass partitions minimize person-to-person contact at the front desk.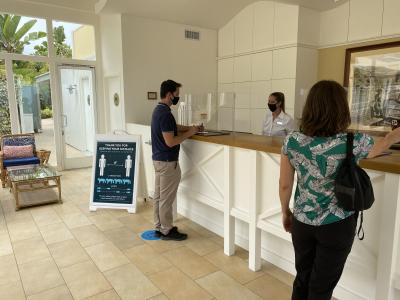 Guests receive a complimentary Healthy Traveler Kit containing a disposable face covering and single-use hand sanitizer towelettes.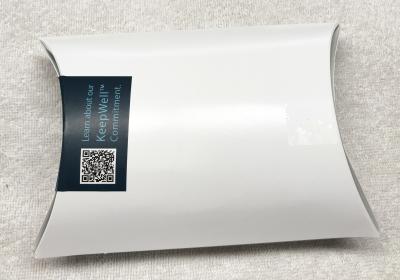 Mobile device room locks (Hotel Atwater only) or sterilized key cards are available.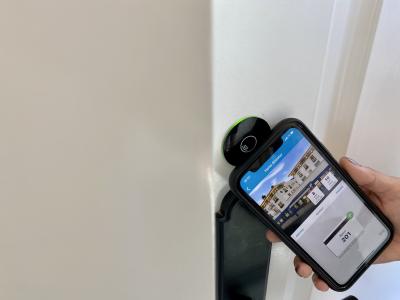 Sanitizer boxes with UV light are available at the front desk to disinfect commonly touched objects, such as mobile phones, with a sterilizing rate of  99.9%.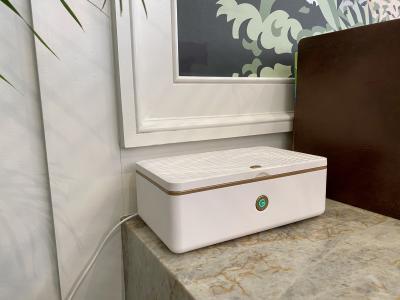 Adherence to Physical Distancing
Staff and guests are required to wear face coverings when interacting with others.
Floor markers clearly indicate proper social distancing.

Lobbies and common areas have been rearranged to dissuade crowding.
Sanitizing Services and Housekeeping Procedures
Staff are instructed to stay home if they do not feel well.
The bell team wear fresh gloves to assist each guest, and bell carts are sanitized between each party.
Housekeepers are required to change gloves three times during room cleanings—once each after sterilizing the bathroom, the vanity, and the remainder of the room.
We know the importance of the challenge at hand and have steps for you, your family, and our community to KeepWell. Thank you for sharing your happy and healthy vacation with us.